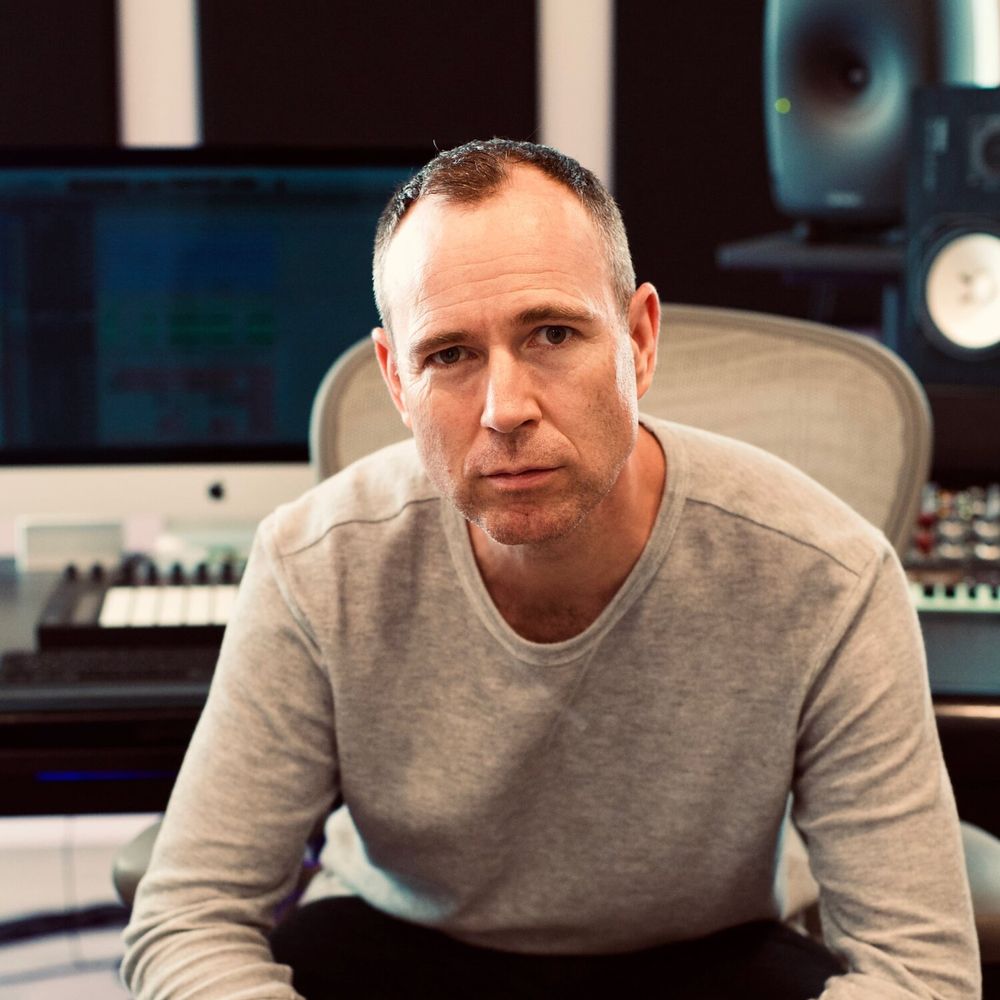 Jason Van Poederooyen
Jason has been a family friend since the early 2000's and it has been a real treat to watch his career flourish. He has worked with a broad cross-section of artists ranging from Chris Cornell and Nickleback to Keith Urban. Career opportunities saw him move to Los Angeles in 2011 but, fortunately for me, he returned to Vancouver last year!
December 2021 saw the first opportunity for us to work together: recording vocals for two songs and live strings. Such a thrill!
This was my first foray into a studio in close to 40 years and it was so good to have his depth of experience (and highly trained ears) to rely on.