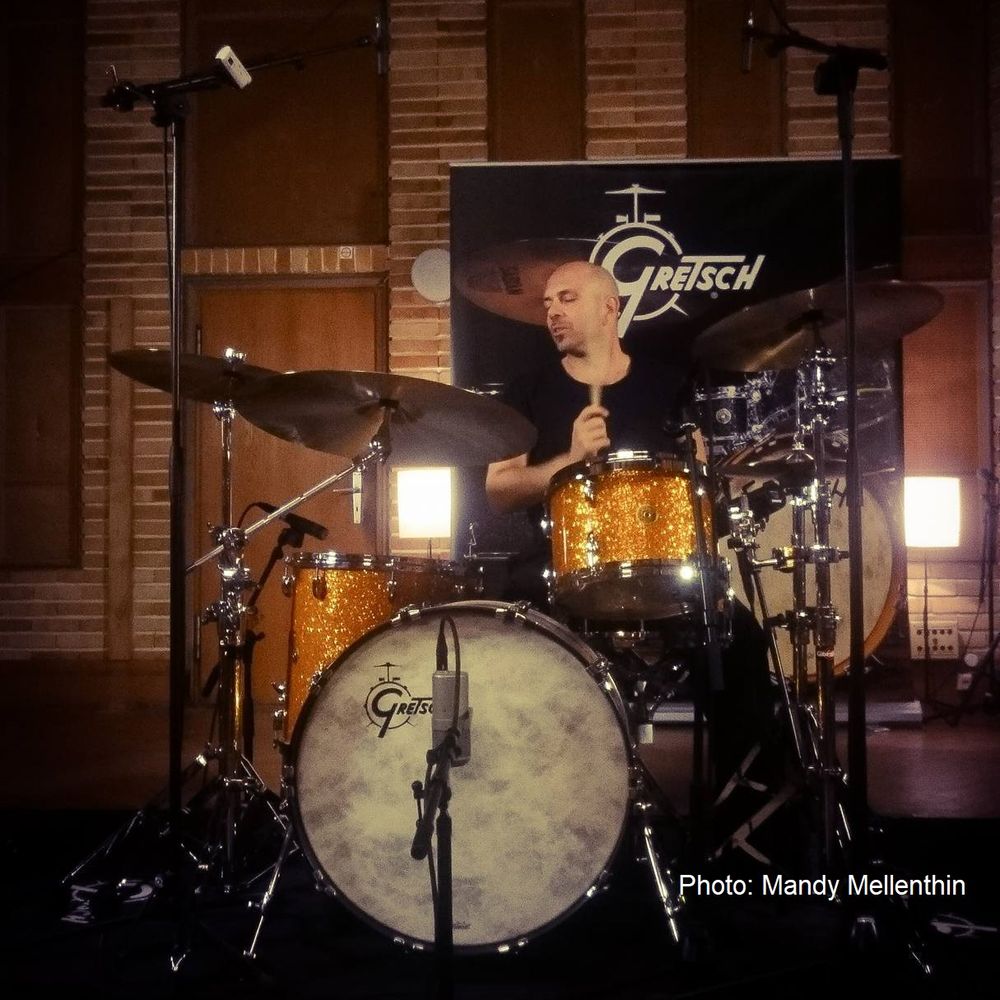 David Anania
I may be a player of guitars but when I made the decision to proceed with this project, finding the right drummer was my first priority. I'm a firm believer that great drumming is the foundation upon which everything else is built.
David was my first choice. I was introduced to David a few years ago by a mutual friend, singer and multi-instrumentalist John Beagley (with whom David has just released an outstanding album "On the Bridge" ). Great writing and playing by John and if you enjoy the drumming of Phil Collins, Neil Peart and Stewart Copeland, do yourself a big favour and check it out here!
David, a native of New York, has spent the last 18 years as drummer for Blue Man Group in Berlin. With David having just recently returned to North America, I hope we soon get to make some noise in the same room!
Links:
https://distrokid.com/hyperfollow/anania/dC3o