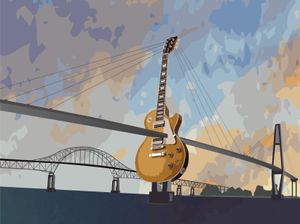 ---
The Album 40 Years in the Making
What's the appropriate age to throw your dreams into the closet and forget about them?
How about "Never!"
Two big questions
1. Can a guy in his mid-sixties release an album that people would actually be interested in?
(40 years after recording the demo tapes for some of the songs)
2. Can he use himself as a guinea pig to solve the riddle of "How does an independent artist create a sustainable living as a musician in the 2020's?"
Join the mailing list and let's find out!